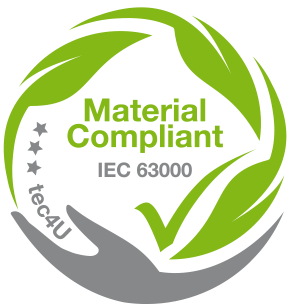 Status analysis
Many companies are not ultimately sure which specification context they find themselves in with their products. Be it statutory requirements at the production location, product-specific requirements, requirements for putting products on the market or special customer requirements, all of them need to be registered and reflected in the existing processes and products.
In our status analysis, we will research and evaluate the specifications of relevance for your product portfolio. In doing so, we will also focus on the liability risks arising from them for your company. Building on this in a dialogue with your specialist departments, we will then discuss strategies for achieving compliance, and evaluate various implementation scenarios.
The implementation concept provided for material compliance requirements at the end of the status analysis will embrace various alternatives, the required expenses and the risks to remain.
If you have questions please contact:
Markus Glauben